Continuous Integration With Unity
Introduction
This post will be a tad bit different than the usual. It's regarding continuous integration in Unity3D, since I had to do that recently.
I'll cut the rant here, and focus on the technicalities.
Unity's Side
Unity doesn't provide a command line interface (cli) for generating builds, so you have to add a script yourself first.
The script is going to be an Editor Script, meaning you must create a new script in the project, and add it to "Editor" directory in the root of the project directory: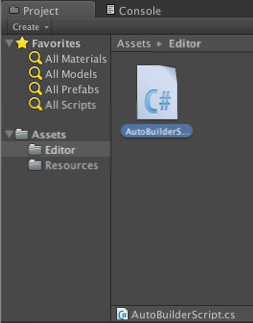 The script should contain code to call the build pipeline, and generate the Xcode project. In the code below, I hardcoded the output directory, so you must make sure the directory Builds/iOS exists in the project.
Alternatively, you have use command line arguments code to pass the output directory.
After adding the script above, you will now be able to see an option in the editor to generate the Xcode project: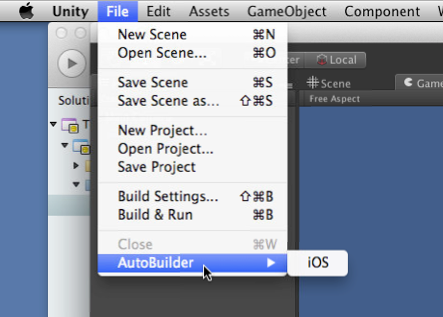 OK, it's cool that we have the option to do it through UI, but what if we want to incorporate that with a build script? Simple task.
All you got to do is run the following script:
Now, you should be able to generate the Xcode project with ease.
Xcode Side
In order to easily build the Xcode project, we make use of nomad-cli, and specifically Shenzhen, to generate the ipa file to be uploaded to our distribution service. Thankfully, It's a very simple task.
First, make sure you unlock the keychain:
Then, while in the Xcode project directory, generate the ipa with the following command:
Wait for it to build, and finally distribute!
Conclusion
Automate away! don't bog yourself with these tedious tasks, and free up your time for other things!!