After I graduated in June, I have been laying low for a while, working on various projects. Recently, I started leaving my chambers more often for various reasons, including applying for a job (Finally!), attending events (BarcampKW), and meeting with clients. So? you may ask. Well, it seems most people I meet end up trying to know me through my blog. So, I have to fix my blog!
I have been thinking for a very long time on how I am suppose to provide this proper facade through my blog. So, I spent around 30 seconds thinking! (Usually, my blog posts are spontaneous, but not this one!).
Who Am I?
No, this is not a movie review, I am gonna give a brief intro about me.
Name: Mazyad Alabduljalil
Degree: B.S Computer Engineering, Kuwait University.
Occupation: self employed
Interests: Game Dev., iOS Dev., cocos2d
Hobbies: Tennis, Japanese Language
Published Projects
Kuwait Prayer Times link
Initial Release: November 2010
Progress: Working on v5.0.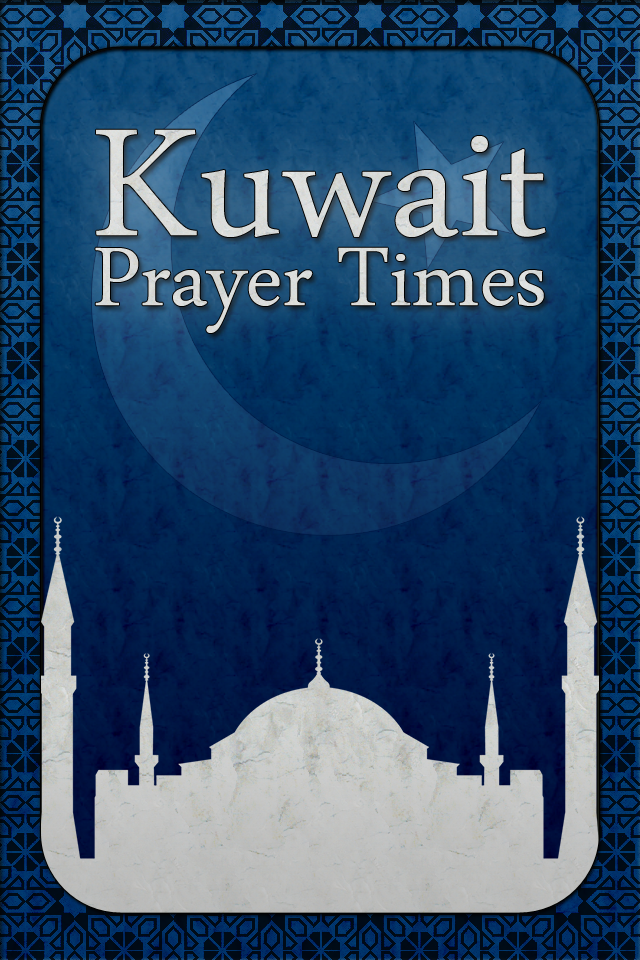 Dama: لعبة الدامة link
Initial Release: August 2011
Progress: Working on v3.0
Android version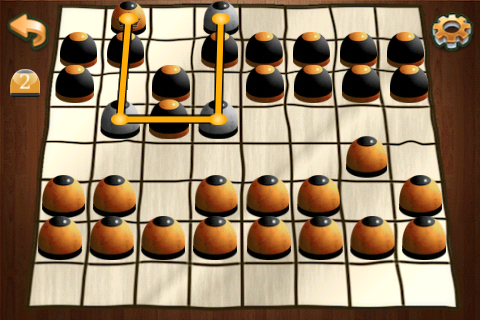 Upcoming Projects
Islamicaster
Expected: January 2013
Progress: Testing & QA on iOS
Mac app Dev.